2023 WILLING Int customer visit journey follow up
lynn and Juliette's follow-up update on their client visit.
Following up on our last report, we continue to visit new and existing clients in Tanzania and Ethiopia, with some of the group photos shown here!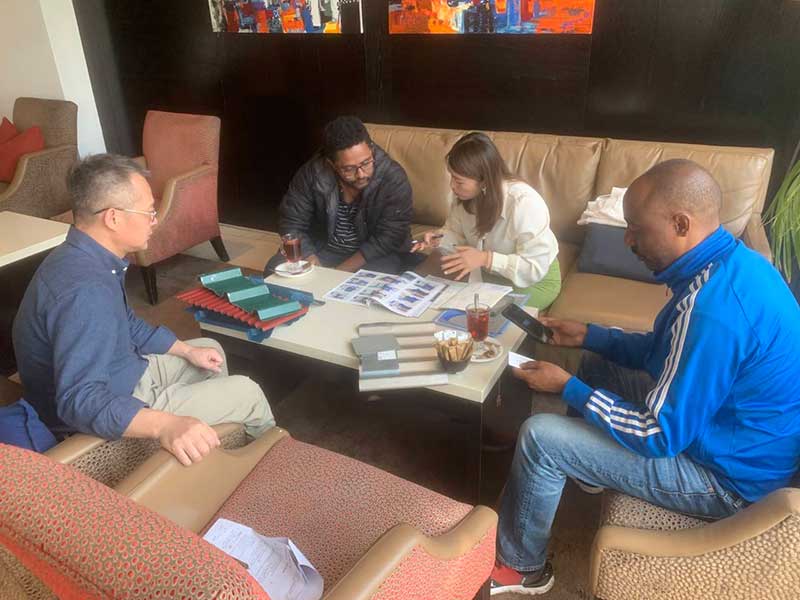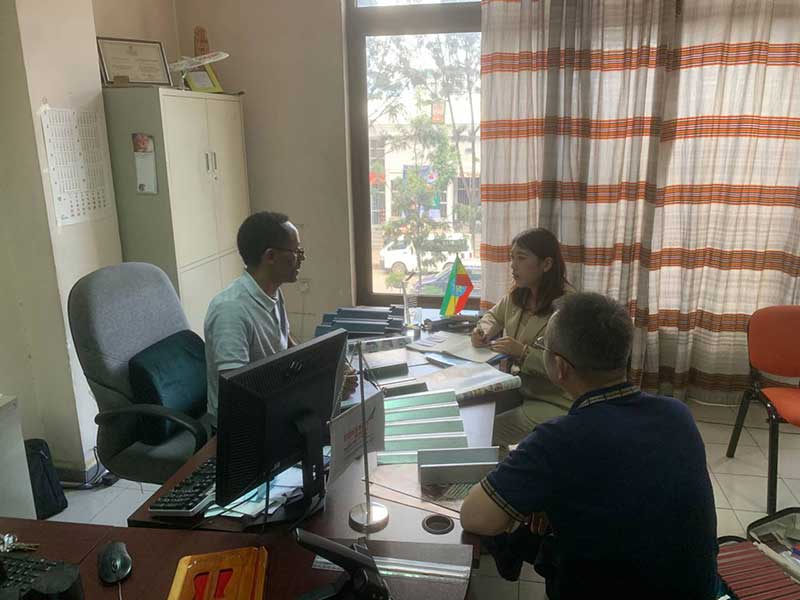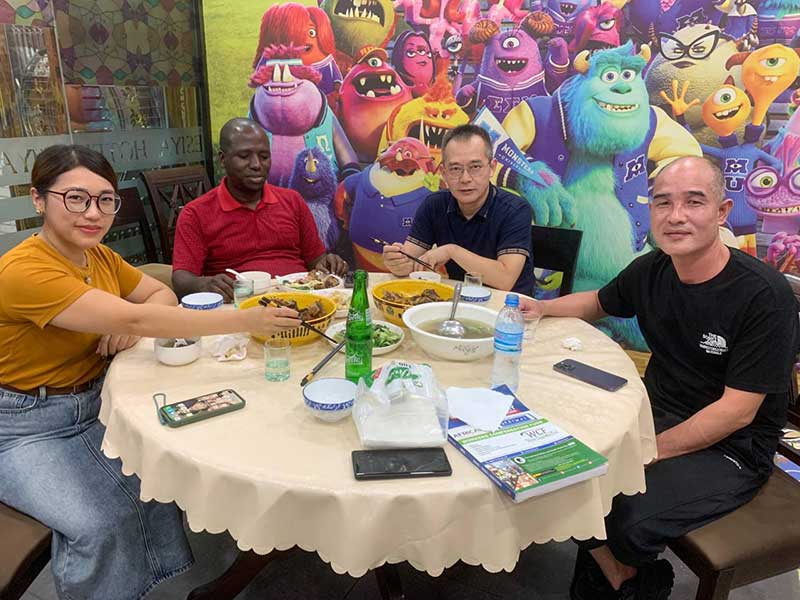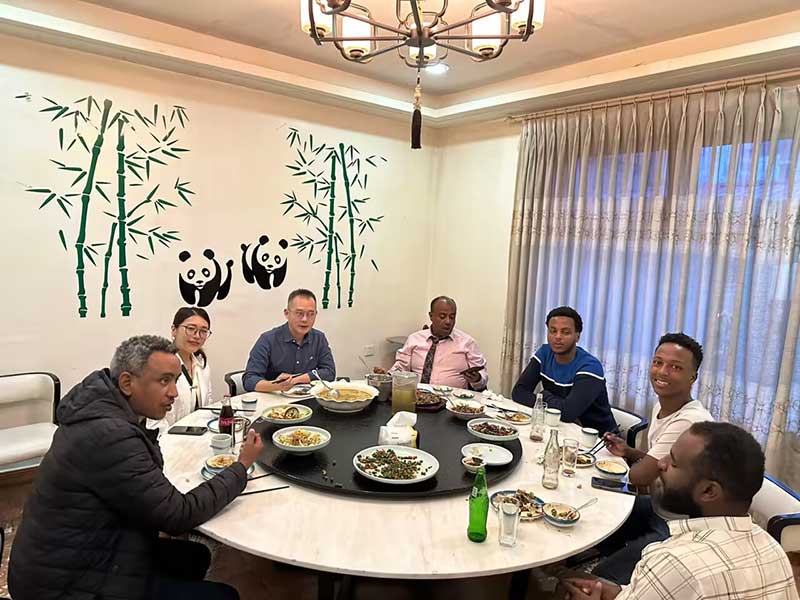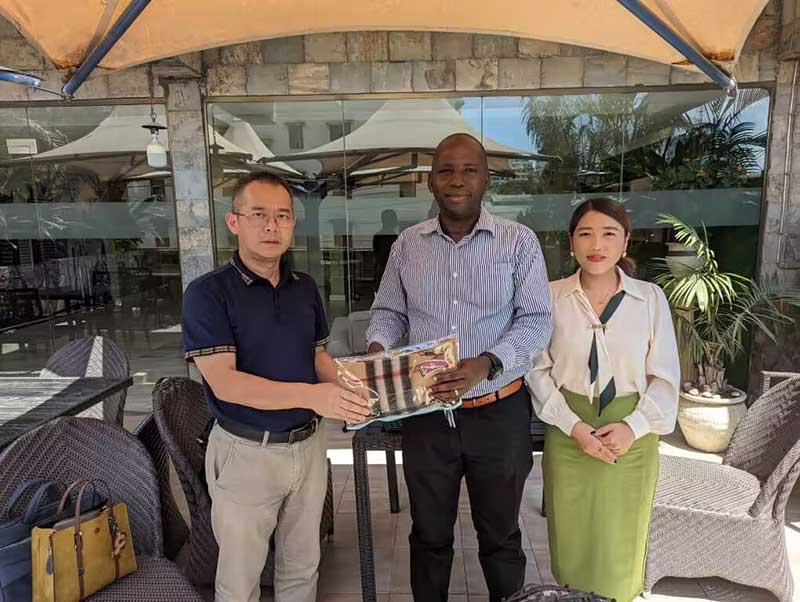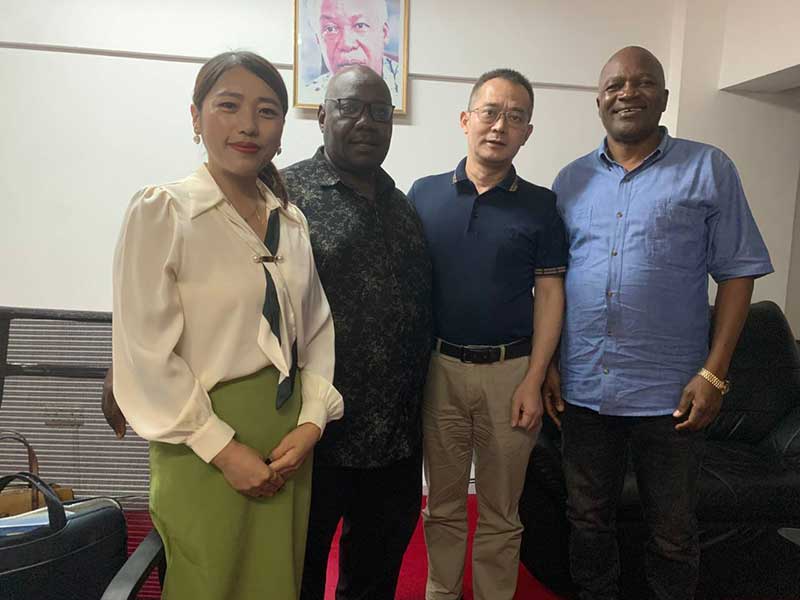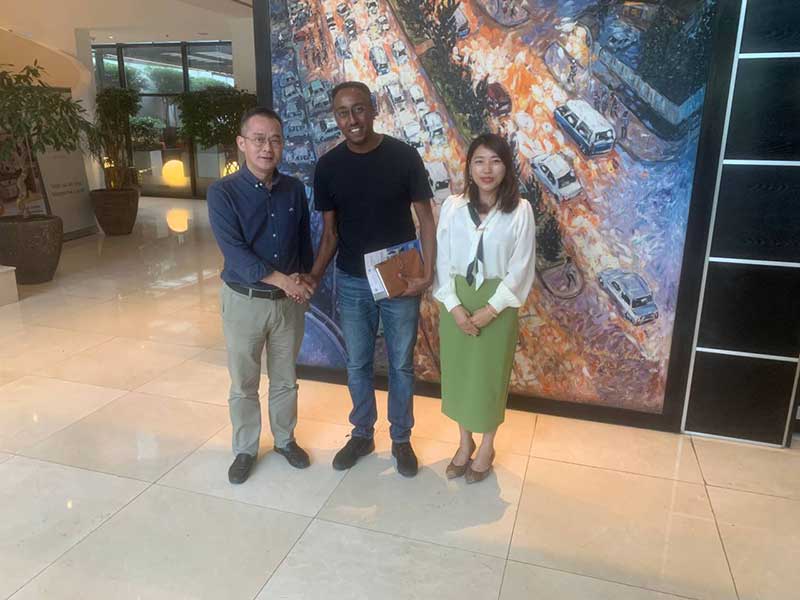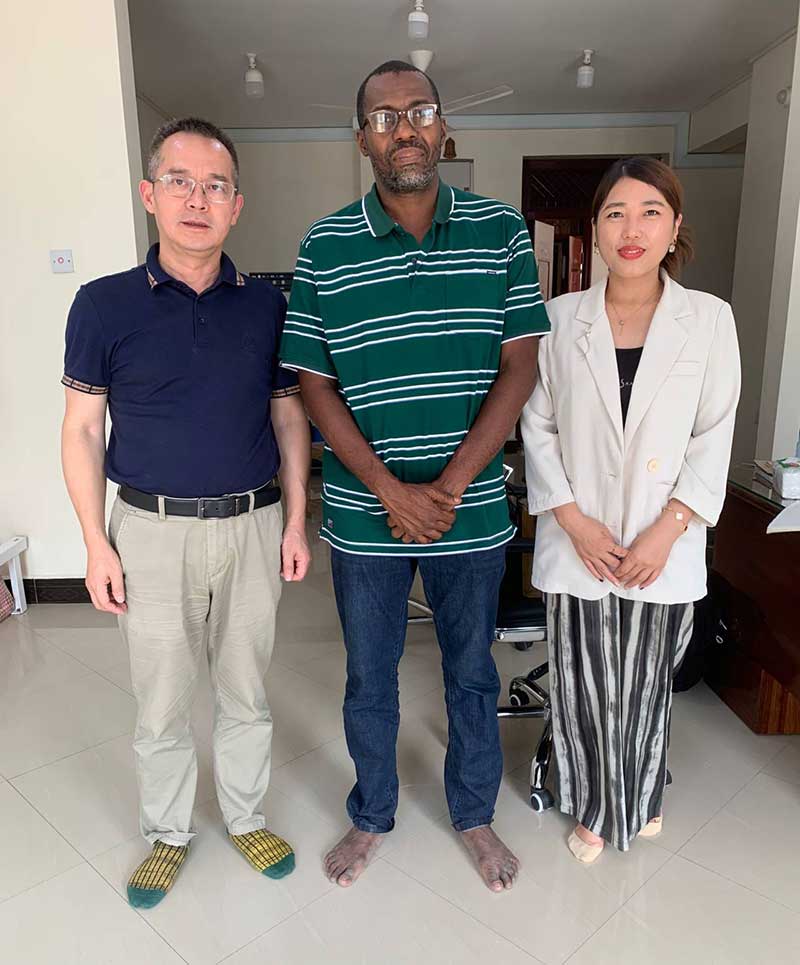 We are now 20 days into this month-long visit and look forward to seeing you in the remaining days!
Leave Your Need
Please write your message here! We will send detail technical info and quotation to you as soon as possible!