Make friends with the world and benefit the world at the Canton Fair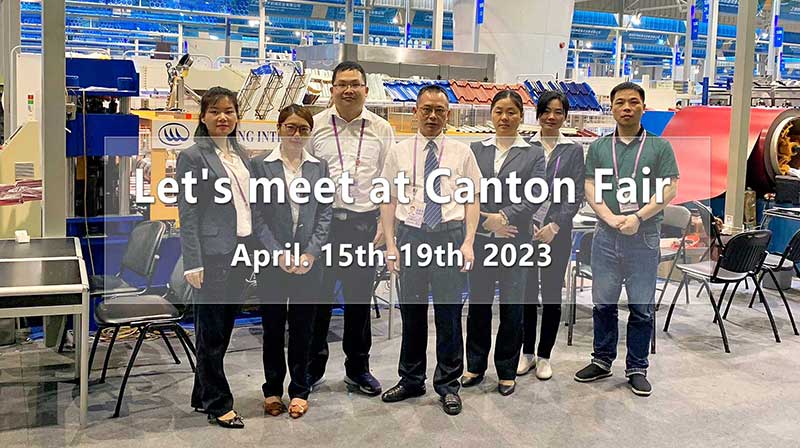 Since the outbreak of the COVID-19, the Canton Fair, which was originally scheduled to open in April and October every year, has not come as scheduled. At that time, the overseas epidemic spread, the demand in the international market shrank severely, and the supply chain of the international industrial chain was severely impacted. Whether or not to hold the Canton Fair and how to do it has become a topic of concern to all walks of life. The Chinese government overcomes many obstacles, strives to innovate, and creatively uses online, It has been held for 3 consecutive sessions.
For three years, you and I were imprisoned. Now that the epidemic in China is coming to an end, our country has fully opened our doors in response to the needs of countries around the world and our own. The 133rd Canton Fair will be held as scheduled in Guangzhou on April 15, 2023, opening our doors to welcome visitors from all over the world. The Canton Fair will resume its offline exhibition in an all-round way. It will be held in three phases. The area of the exhibition hall will be expanded from 1.18 million square meters in the past to 1.5 million square meters. The number of offline booths is expected to increase from 60,000 to nearly 70,000. The scale is further expanded on the basis of the original.
Since its inception in 1957, the Canton Fair has taken root in the land of Guangzhou, China. As a Canton Fair that almost condenses a history of China's foreign trade development and is known as the "barometer" of China's foreign trade, it has grown and grown into "China's No. 1 Exhibition". The Canton Fair is a bond of friendship, a bridge of trade, and a golden business card of China. For 66 years, the Canton Fair has been playing an important role in promoting friendly exchanges between Chinese and foreign people.
At present, the Canton Fair has issued invitations to 950,000 domestic and foreign buyers and 177 global partners in advance. We look forward to your joining!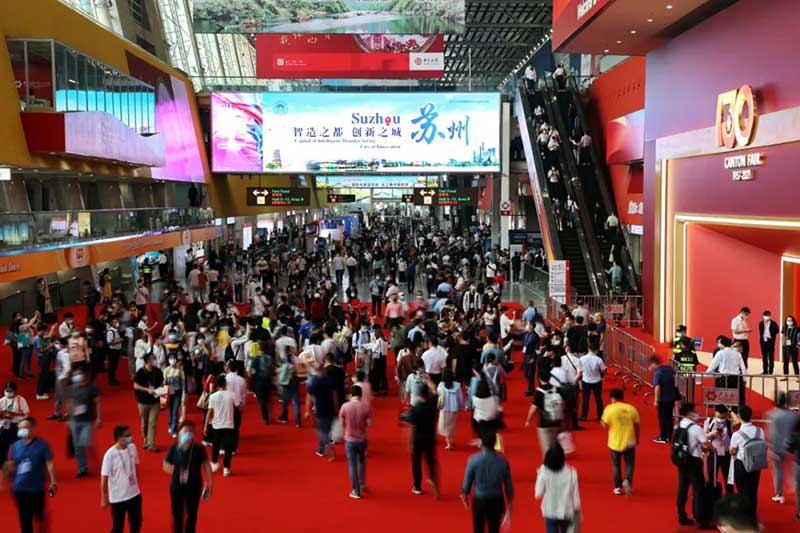 Leave Your Need
Please write your message here! We will send detail technical info and quotation to you as soon as possible!