Perfect end to Willing's clients visiting journey in 2023 at African
In the year 2023, LYNN&Juliette embarked on a memorable journey to visit African both new and old clients. This trip turned out to be highly successful, as they not only strengthened existing relationships but also established new ones. The clients were highly impressed with WILLING INT's professionalism and dedication, resulting in overwhelmingly positive feedback.
During the visit, LYNN&Juliette demonstrated their commitment to providing exceptional customer service. They meticulously prepared for each meeting, researching the specific needs and preferences of each client. This attention to detail allowed them to tailor their presentations and proposals accordingly, ensuring that they effectively addressed the clients' concerns and objectives.
The visit began with LYNN&Juliette meeting their long-standing clients. These loyal partners were delighted to see the team in person, as they had previously only interacted through virtual meetings. The face-to-face interaction provided an opportunity to deepen the relationship and discuss future collaborations. LYNN&Juliette took this opportunity to express their gratitude for the clients' continued trust and support, assuring them of their unwavering commitment to delivering high-quality products and services.
As the journey progressed, LYNN&Juliette also reached out to potential clients who had expressed interest in their offerings. These meetings were particularly important as WILLING aimed to expand their customer base. The team's professionalism and comprehensive understanding of the industry left a lasting impression on the potential clients. Many were convinced to partner with their , impressed by their reputation and track record.
The trip was not just about business; LYNN&Juliette also took the opportunity to foster personal connections with their clients. They organized social events, such as dinners and outing, to create a relaxed and enjoyable atmosphere. This informal setting allowed for genuine conversations and the building of stronger bonds. Clients appreciated the effort made by LYNN&Juliette to go beyond business transactions and prioritize personal connections.
As the journey came to an end, the clients' feedback was overwhelmingly positive. They praised LYNN&Juliette for their professionalism, attention to detail, and dedication to meeting their needs. The clients felt valued and acknowledged, which strengthened their loyalty to the company. Many expressed their eagerness to continue working with WILLING INT and recommended their services to others in the industry.
In conclusion, this to clients in 2023 was a resounding success. The team's meticulous preparation, commitment to exceptional customer service, and efforts to foster personal connections resulted in a fruitful trip. The clients' high satisfaction and positive feedback serve as a testament to their outstanding performance. This journey not only solidified existing relationships but also opened doors to new opportunities, ensuring a promising future for WILLING INT in the years to come.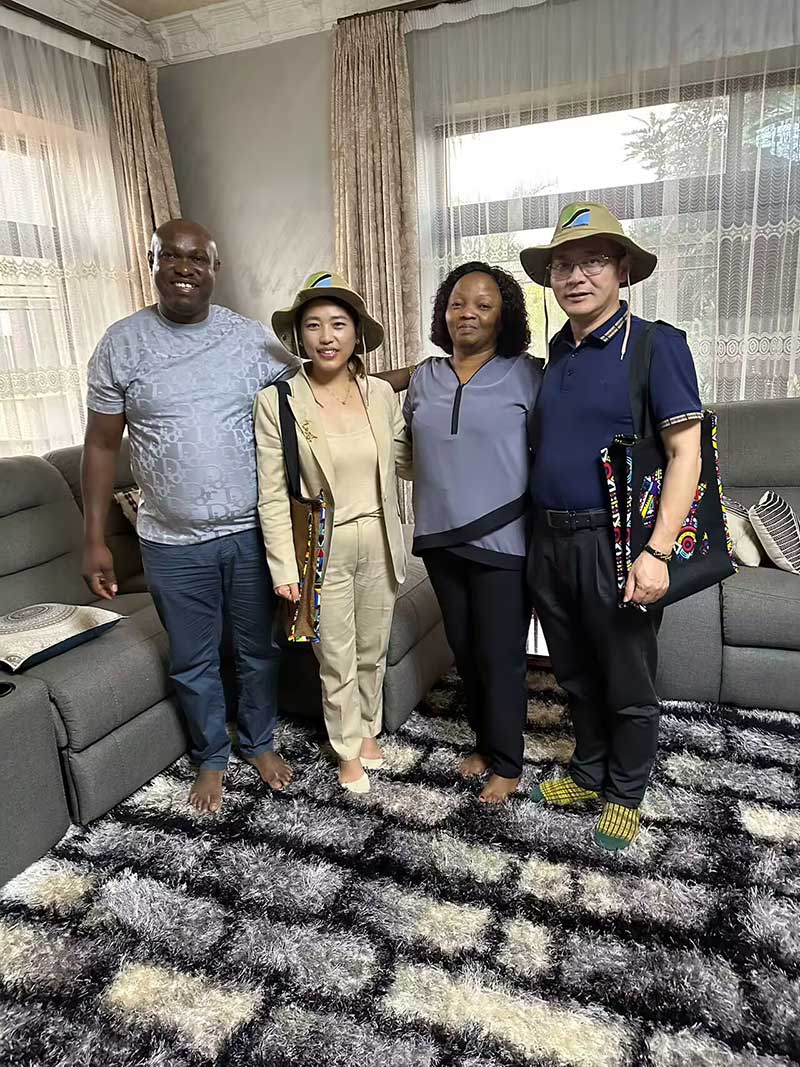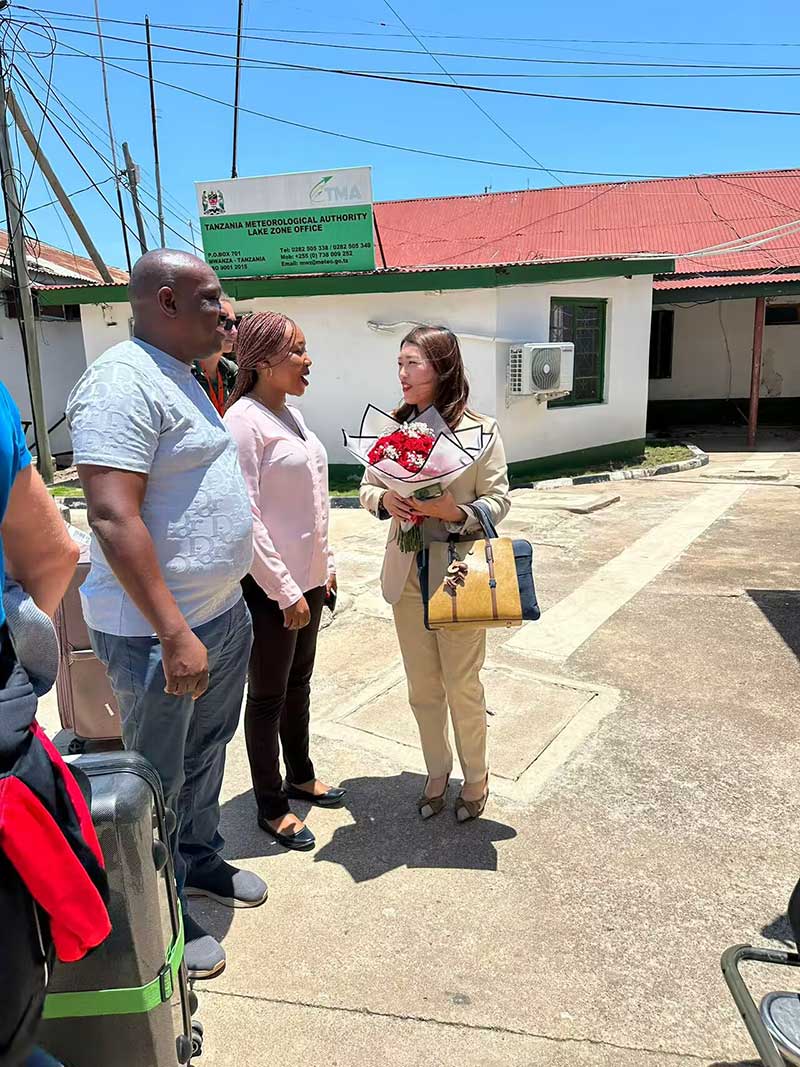 Leave Your Need
Please write your message here! We will send detail technical info and quotation to you as soon as possible!