Restart Visit Clients Across Africa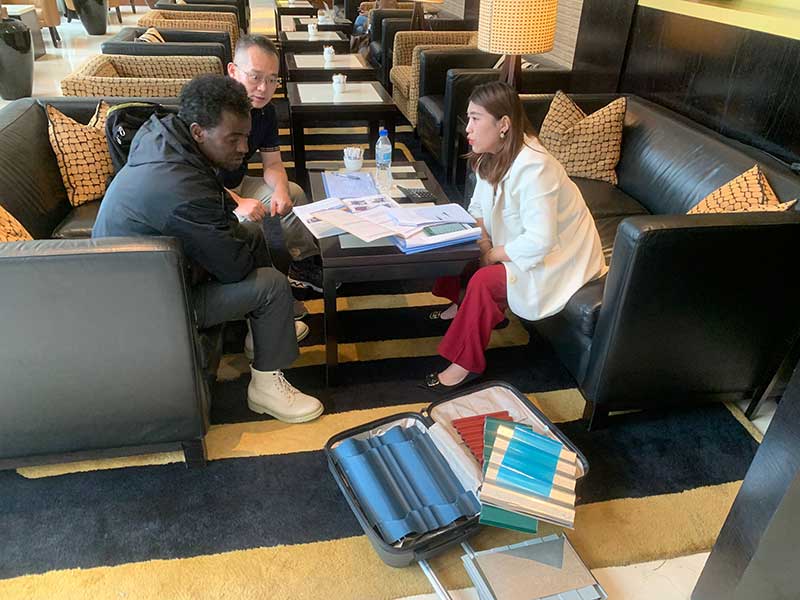 Juliette, Business Manager, and Lynn , Chairman of WILLING INT Company, are currently on a month-long visit to Africa to meet with key clients old and new. The trip started on August 20th and will run through September 20th.
So far, Juliette and Lynn have visited over 10 clients across multiple countries, including Nigeria, Kenya, South Africa, and more. Their goals are to strengthen relationships with existing clients and explore new business opportunities in Africa's rapidly growing economies.
They made a return visit to the new and old customers on the use status of the machines purchased, discussed and proposed better after-sales and service support, and some customers expressed their affirmation of the company and negotiated the follow-up orders of our Roll Forming machines and so on.
"We've already met with so many valuable clients on this trip," remarked Lynn. "Africa is essential to the future of many industries, so building partnerships here is a crucial part of our global strategy. We look forward to continued success as we enter the second half of our journey across this dynamic continent."
The trip will continue through September 20th, with many more client visits planned. WILLING INT Company frequently sends top executives on international trips such as this to cement customer relationships and identify new business potential worldwide.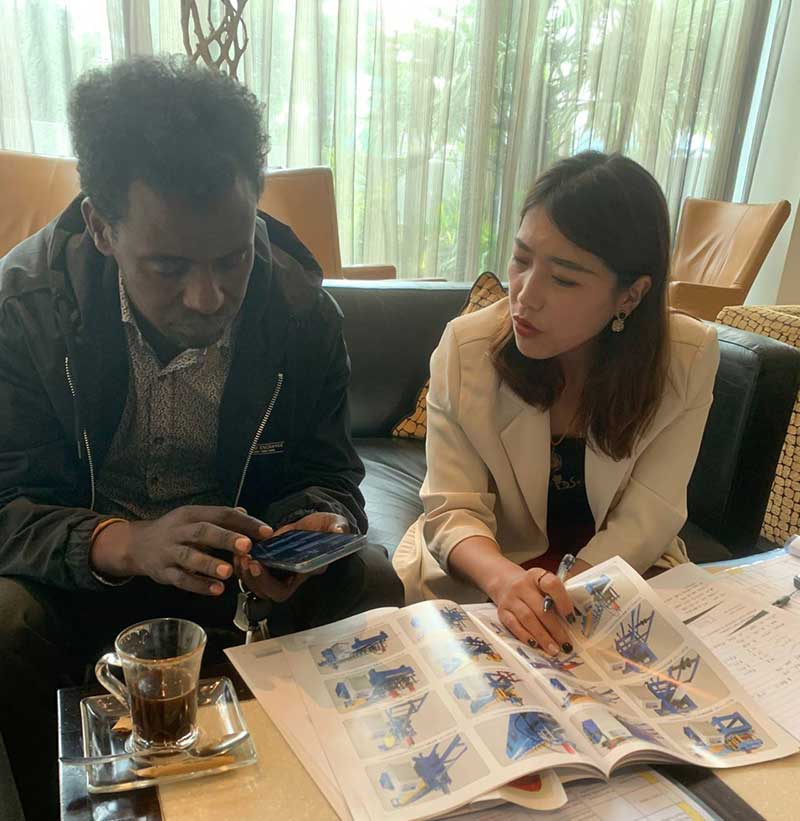 Leave Your Need
Please write your message here! We will send detail technical info and quotation to you as soon as possible!